Welcome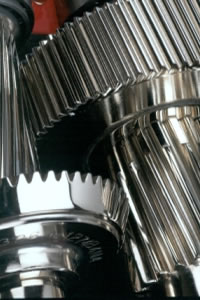 At Ravenhill Garages we provide a friendly, helpful & reliable service to our customers.
Our highly skilled, fully qualified and experienced mechanics have built up a reputation for consistently delivering on all our customer needs.
We continually aim to give you the best customer service available. This is achieved by giving full details about all the work we carry out and offering explanations for any work required.
By doing this we feel that the customer is kept informed, empowered and feels in control of what is happening to one of the most expensive items they will ever buy. We understand what your car represents to you and Ravenhill Garages makes sure that you are confident in our work and that you receive the best service available.